Helping our Veterans and Families is hard work!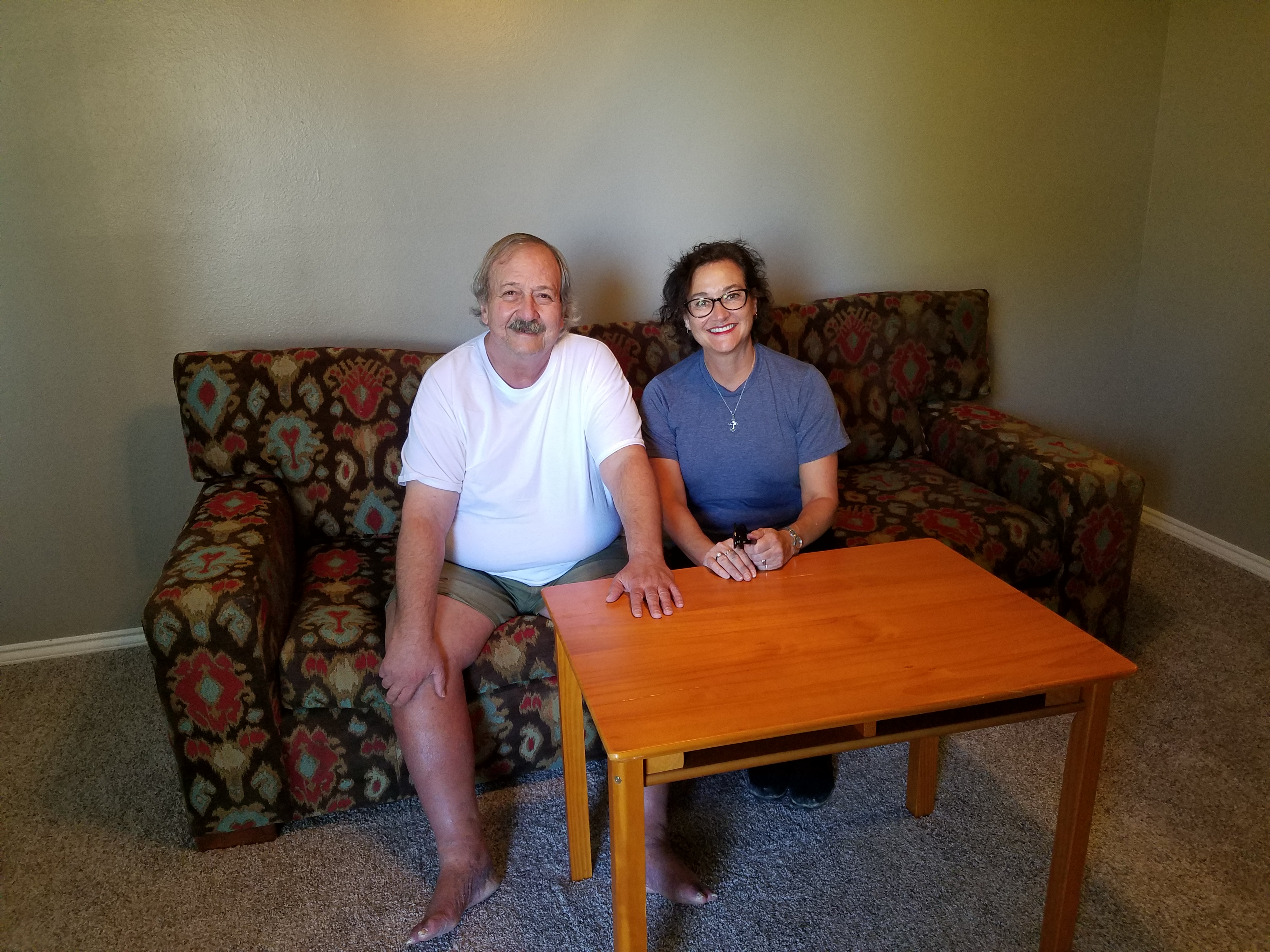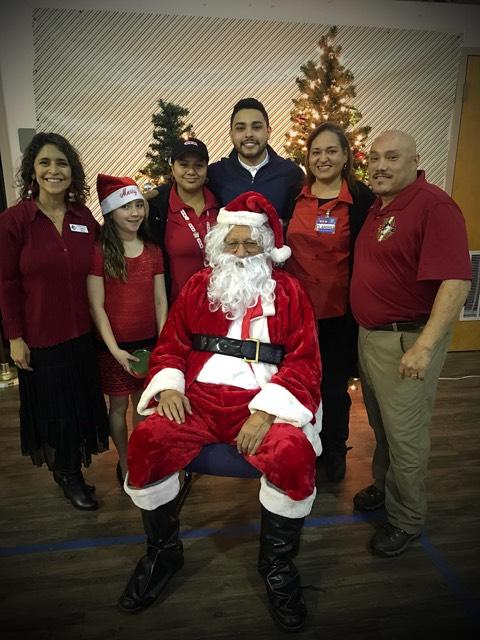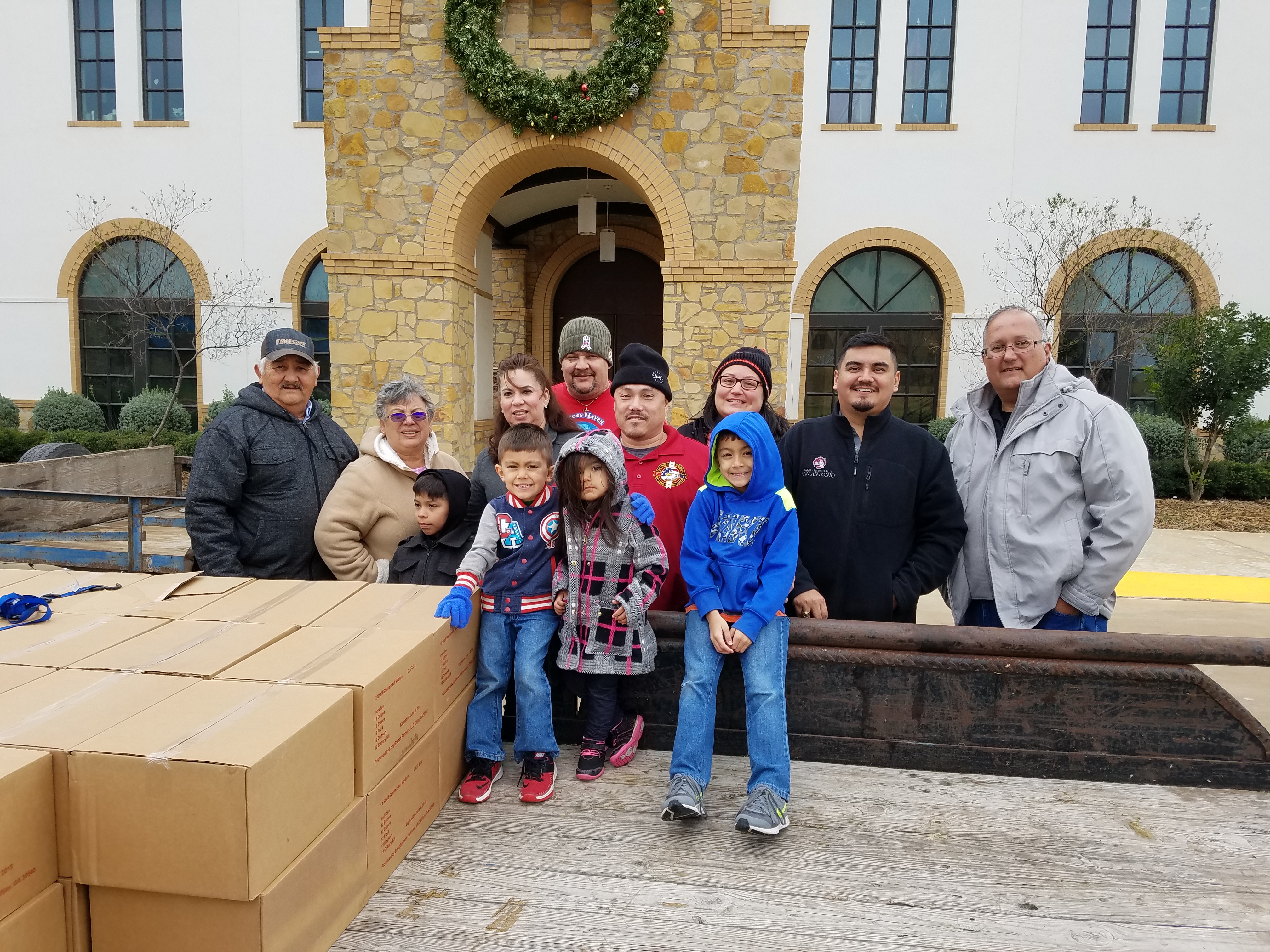 WAIT til you see what we have accomplished in 2017!!!
We will be cancelling our January 2018 Meeting, as tradition, BUT will have our SACVF Networking Mixers back for 2018!
Date:  18 Jan 2018
Time:  6pm - 7:30pm
Location: TBD  (Check back in 2018 for details)
              We Hope you will Join US in ringing in the New Year!!